FORKLIFTS & MATERIAL HANDLING EQUIPMENT
Your job is to keep your operation going...that's why our job is to keep your trucks running. With a full line of distributed chargers that live on your floor– not in a battery room – we free up valuable real estate and eliminate drive and wait time to change batteries. From our full suite of energy-efficient charging systems to life-extending and operation-saving battery and truck accessories – our business is keeping your trucks running, so you can focus on running your business.
The PosiCharge SVS and DVS are premium intelligent chargers designed to handle multiple shifts for round-the-clock performance for the hardest-working forklifts in the fleet. Vehicles recharge at various times throughout shifts during short but opportune "fast-charge" windows - like breaks, lunches, downtime and shift changes.
2500 Series chargers are designed for single or double shift operations, featuring a unique charging algorithm that uniquely identifies each battery and customizes its charge for maximum performance, greater efficiency and less down time.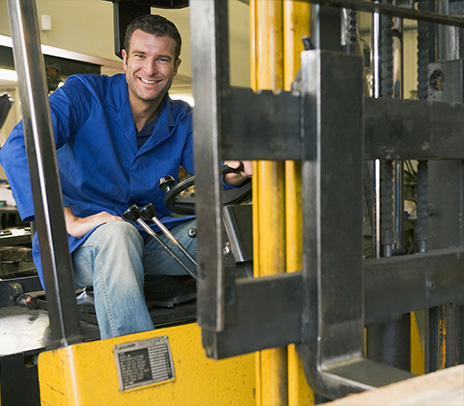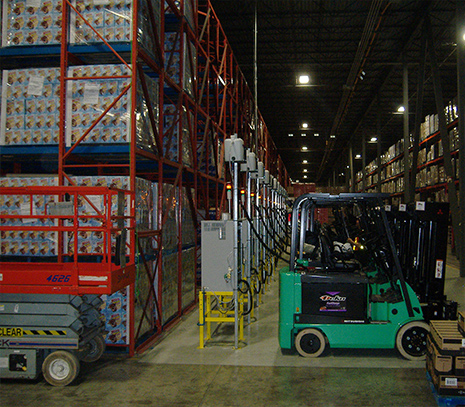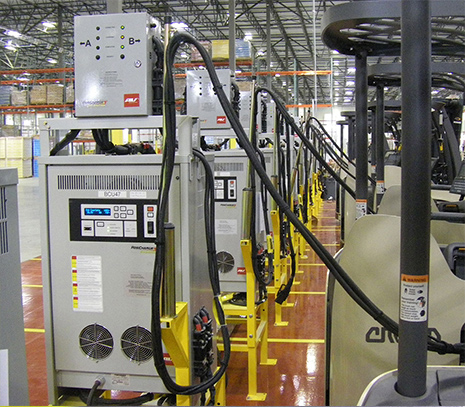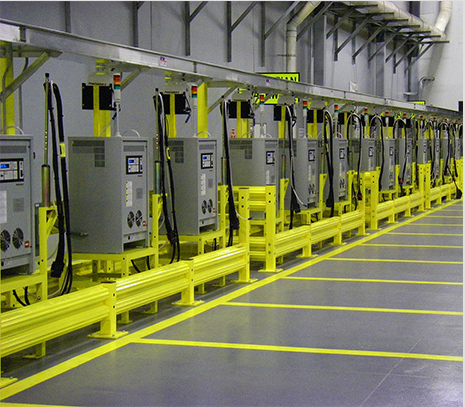 AIRPORT GROUND SUPPORT EQUIPMENT
PosiCharge™ systems bring you industry-leading fast charge solutions, outdoor-rated to withstand extreme conditions.
Our SVS100 outdoor fast charge system is compact and well suited for light duty airport ground support applications such as small cargo warehouses, GA and FBO airport operations, regional jet operations, and for charging other large electric equipment operating in a non-hub environment.
Our PosiCharge DVS300 and MVS are multi-port systems customizable and ideal for airport applications.