We are pleased to announce that our Creative Design Team has won two 2016 American Inhouse Design Awards, one for the new ProCore landing page design and another for the ProCore tradeshow banner design. Our creative team has received two American Web Design Awards earlier this year for the ProCore landing page and mobile app designs as well, and we are very proud to have them recognized again for their outstanding work. Sponsored by Graphic Design USA (GDUSA), the competition is considered the premier showcase for outstanding work by inhouse designers, recognizes designers for their talent and the value they bring to the organizations for which they work.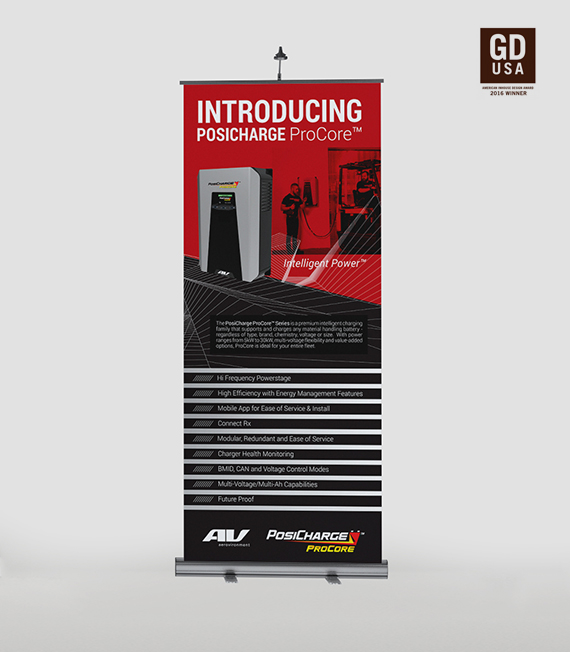 The competition included almost 10,000 entries from corporations, publishing houses, non-profits, universities, and government agencies, and only 15 percent were recognized with a Certificate of Excellence.
Check out the winning entry on the GDUSA website.